Capistrano Mining Company offers everyone the opportunity to enjoy the excitement of mining for precious gemstones and specimens from the comfort of your own home. In addition to my home mining packages, I have a large selection of mineral specimens from around the United States and Worldwide, in addition to U.S. Mined Gemstones.
Every Gemstone I sell is 100% natural and untreated.
That is my Lifetime Guarantee,

(see FAQ page for details).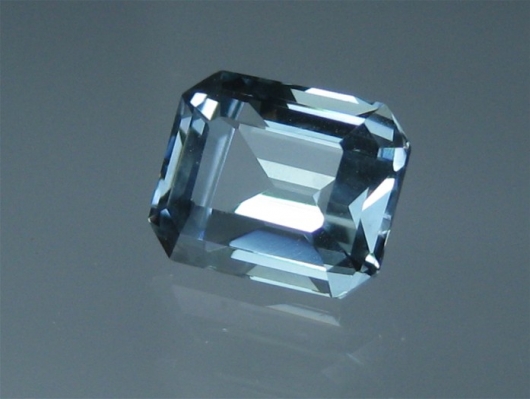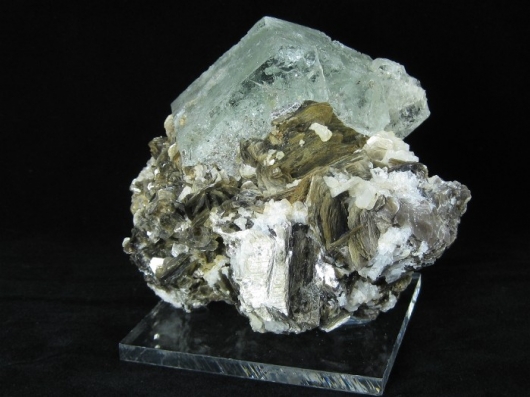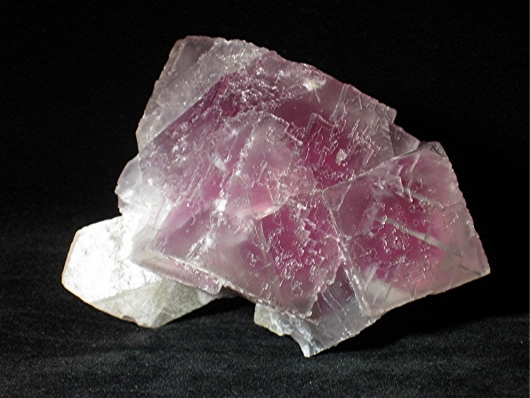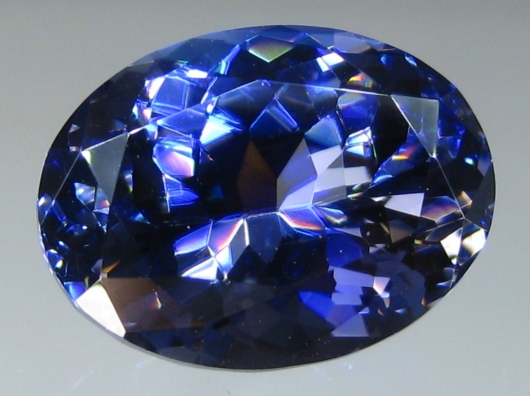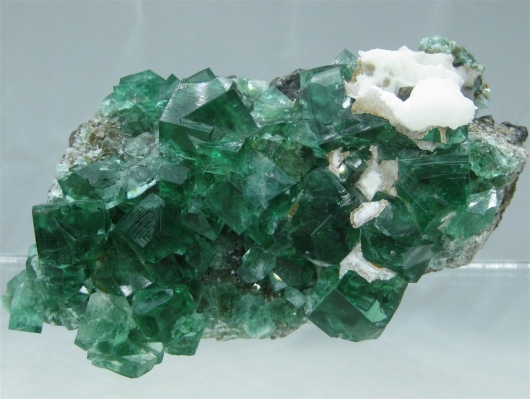 Capistrano Mining Company is an online store. I do not have a traditional brick and mortar store. I sell through this website, other online sites and auctions, as well as selling at gem and mineral shows in California and Arizona. I do mine and rockhound to bring new great items for sale, but do not have any place for the public to mine. However if you would like to find places to actually dig for your own gems and minerals while in California or Montana, please look at our
"Links" page or send me an email.
I provide rockhounds, future rockhounds and treasure hunters, mine run gravel from the Sapphire mines of Montana, Benitoite mine run ore gravel and specimens from the one and only Benitoite Gem Mine in San Benito County California, and Tourmaline mine run ore gravel from the world famous Tourmaline district of San Diego County, California.
I bring the ability to mine for these rare gems and specimens, right to your home! No gimmicks, no tricks, no "High-grading", just gravel direct from the mines for you to search. A true treasure hunt for all to enjoy. If you cannot get to the mines to dig, then our packages are the next best thing! I have hundreds of extremely satisfied customers from all over the globe each year.
I also supply jewelers, designers and the lapidary trade, gemstone rough, specimens and faceted gemstones for beautiful jewelry designs.
Like us and follow us on Facebook,
---
The California State Gem Mine, in Coalinga, California
is currently offering Benitoite Screening only on the weekends and by reservations only.
For more information, go to the official website of the Benitoite Gem Mine, www.calstategemmine.com/
---
In addition our mine run gravel packages, I carry benitoite, sapphire, sunstone and tourmaline specimens from famous American locales. Although our primary focus is on minerals from the United States, we do also carry some mineral specimens, gemstone rough and cut stones from around the world. We have beautiful loose faceted gemstones ready to be set in jewelry. Over 95% of our Benitoite and Montana Sapphire, are self collected specimens and facet rough. We carry home mining supplies to help you discover your own beautiful treasure. For that hard to buy for rockhound in your life, we have many unique mineral related gifts for sale on our Mining Theme Gifts page. Our ever expanding Kids Corner has many great items for young rockhounds.
---
Only about 10% of what we have in stock is listed on this website. If you do not see what you are looking for, please send us an email. You can also check out our auctions on Ebay , Our ID. is capistranomining.
CHECK OUT OUR EBAY FEEDBACK, we stand behind all that we sell!
International buyers, please email us for a shipping price quote before placing your order. Please see our International Shipping information on our FAQ page. Thank you.
---------------------------------------------------------------------------------
***My Return Policy***
* Any Mineral Specimen, cut Gemstone or rough parcel purchased from me, I offer full refund of your purchase price if you do not like your purchase for any reason
(as long as the item has not been altered in any way).
*You must however contact me within 7 days of receiving your item, let me know you will be returning the item.
Then send your item back promptly within 7 days of contacting me. Once your item is received and inspected, your refund will be given.
*After 14 days, ONLY STORE CREDIT WILL BE ISSUED.
*Deposits given for "Special Orders" are none Refundable.
* There is a 15% restocking charge on "Special Orders" only, not on regular purchases.
Due to the nature of the gravel /ore products, we cannot accept returns on any gravel / ore product.
--------------------------------------------------------------------------------